Refuel inexpensively with one card in Austria and Germany!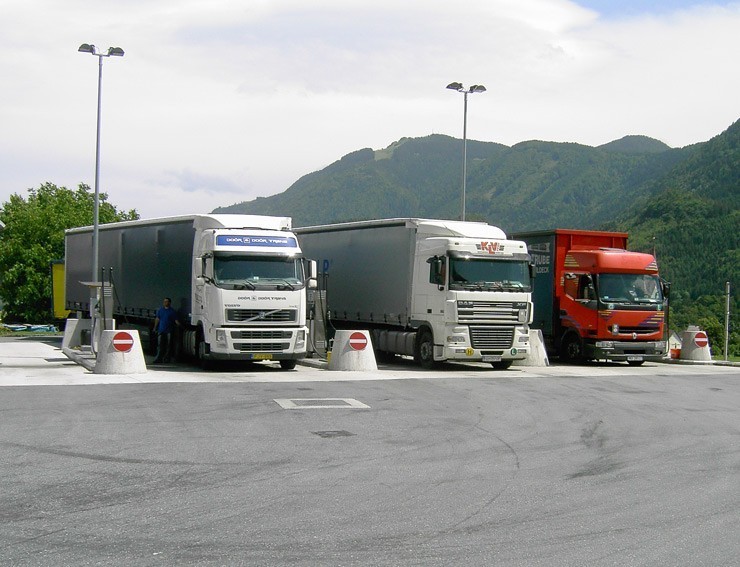 Do you want to refuel inexpensively with a closely inspected, high-quality, low-sulphur fuel at all the major road hubs throughout Austria and Germany? Then you have come to the right place! Our partner petrol stations are located exclusively near border crossings and major road hubs. Some are also motorway service stations.
Inexpensive refuelling for businesses in Austria and Germany made easy
Are you responsible for a fleet of vehicles or do you own your own business? Then you should also consider our affordable offer. With MONTEX, you will not only save time and hassle, but also money – every time you refuel. Of course, our fuel card also offers the possibility of paying without cash at all our partner locations, currently 13 in Austria and 45 in Germany. Do you have special requirements? No problem! Contact us and let us know what you need, and we will be pleased to create a special arrangement for you and your company.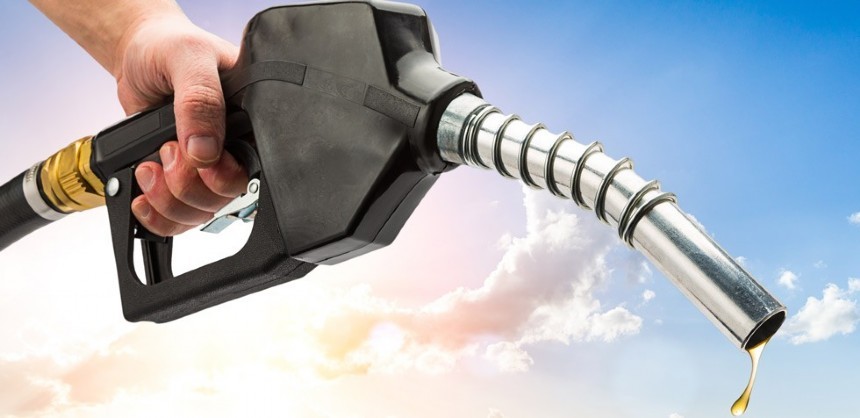 Avoid refuelling at expensive petrol stations in other countries by using our locations close to the national borders!
All our petrol stations have been designed by professionals for heavy duty lorries. 5 lorry refuelling lanes and 10 lorry pumps make refuelling possible without annoying waiting times! When it comes to choosing our petrol station partners, we naturally pay attention to consistent high quality and the best locations. You can use your fuel card at all our partner stations and will get a receipt each time you do so. This allows you to keep track of your savings and you won't need to bother with other so-called special offers from different companies. If you have any questions or need help, we are always available to you as your professional partner.
Do you have any questions about our fuel card or our petrol stations?
Our friendly and professional staff will be happy to answer your questions. Just call us on +43 664 1333934. Of course, we would also be pleased if you contact us via our contact form!